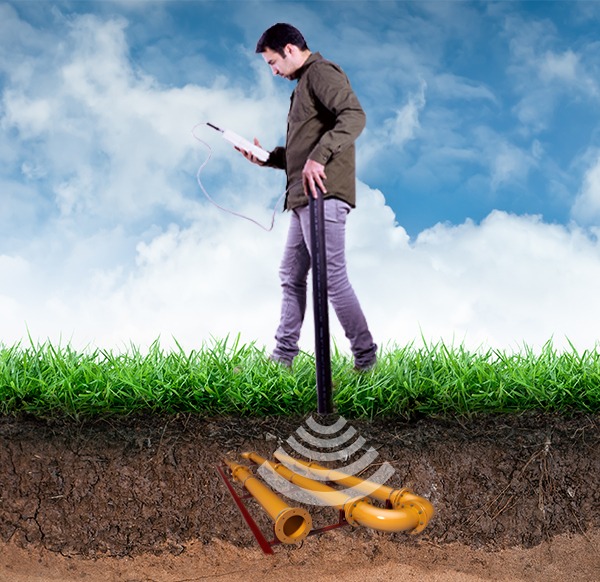 The CZS Company  (registration number: 476125) has the technology to design and produce a set of hardware and software equipment that can visually display information about the specification, position or structure of a material or object buried beneath the surface. By combining innovative technologies and classical applied geophysical methods, our experts have been able to provide a new and higher level of productivity of subsurface data systems that are used in mining exploration, geological and environmental surveys, urban and industrial installations, and building and laboratory sciences. The priority of targeting in the structure of these systems is on higher efficiency, higher accuracy, user-friendliness and simplicity of operation for the operator, expandability, reduction of hardware equipment as much as possible (increasing the convenience of portability), security in production and training and after-sales services according to the special international conditions and the cost price compared to the world's samples. 
The CZS company also has exclusive representation from the prestigious companies MD-ECS and Stefan Mayer Instruments.
Also, the CZS company has actively participated in domestic and international exhibitions at the invitation of scientific and industrial centres of the country. To get full information about the CZS Company in various exhibitions click here.
To view the scientific and professional records "CZS Company, you can choose professional records from the main menu of the website."